Providing advanced
IT solution
with all in one system
All specialities in one company
to meet your business goals
Services
Help your company's Cloud implementation with our multiple divisions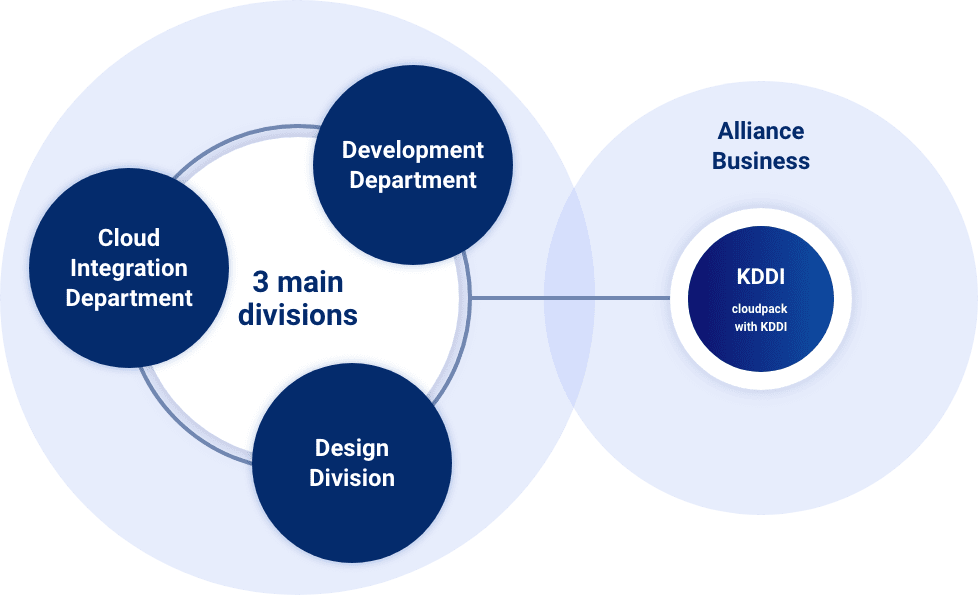 Our 3 main divisions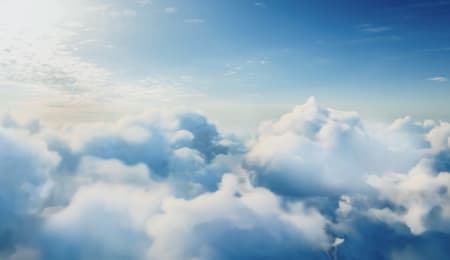 Cloud Integration Department
Our company can support everything regarding Cloud services.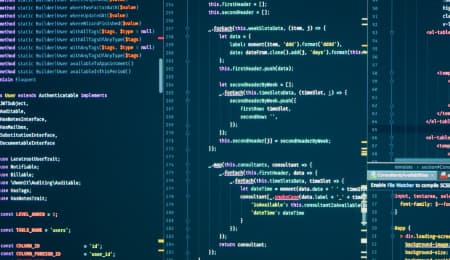 Development Department
We cover all fields and scales of business.
- booking system with credit cards
- shopping website
- others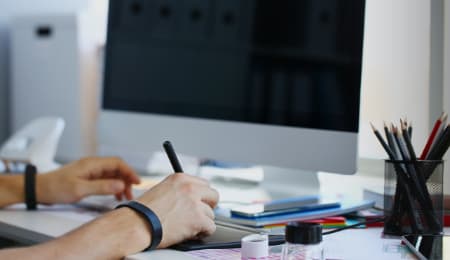 Design Division
Our optimal creative will surely lead to your business success.
- Corporate website
- website for services
- smartphone application
- system interface
- others
Alliance Business
An essential process for implementing Cloud is to be in line with each company business.
With our business alliance companies, we support the clients could fulfill their business growth.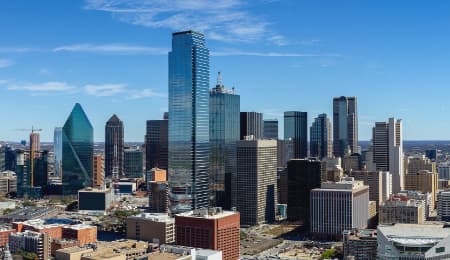 rackspace technologypowered by iret
With rackspace technology - Cloud professional team, we provide custom solution for leading clients to their new level.
Website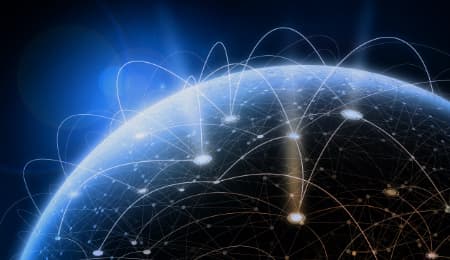 cloudpack with KDDI
With cloudpack with KDDI, we could support from design to operation for Amazon Elastic Compute Cloud (Amazon EC2) , Amazon Simple Storage Service (Amazon S3) and other services.
Website
Features
All in one service is here to make your business success
2500+ companies
Cloud implementation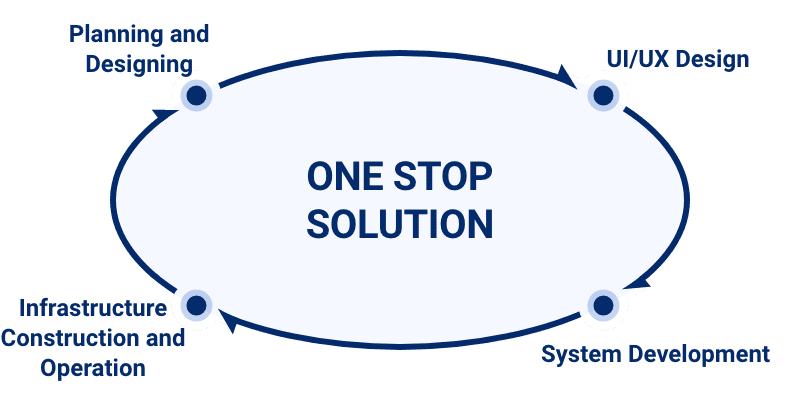 4 reasons to choose us


Leading ISP-admitted
technical skills

High speed and
High quality